Easily find, add or edit contact information. Archive patients when needed and reactivate with a click. Tada!
Intuitive drag and drop calendar interface. Want to see John on Tuesday? Just drag him (not literally) onto the calendar and voila!
Intelligent map and routing
No more not having a visual where your patients live. We do this for you. We'll even optimize your route. Automatically!
Syncs between devices instantly
Simple and intuitive calendar
Quickly see your workflow
Color coded to help you get a faster overview. Patient types, appointment colors, and status icons so you know your next steps.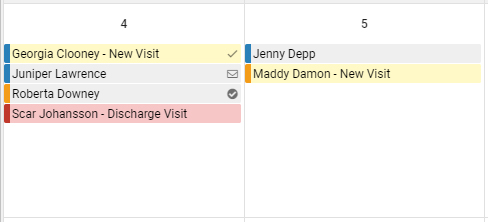 Advanced patient management
Categorize patients by color and tags.
Call, text, and navigate with a click.
See past and future appointments visually.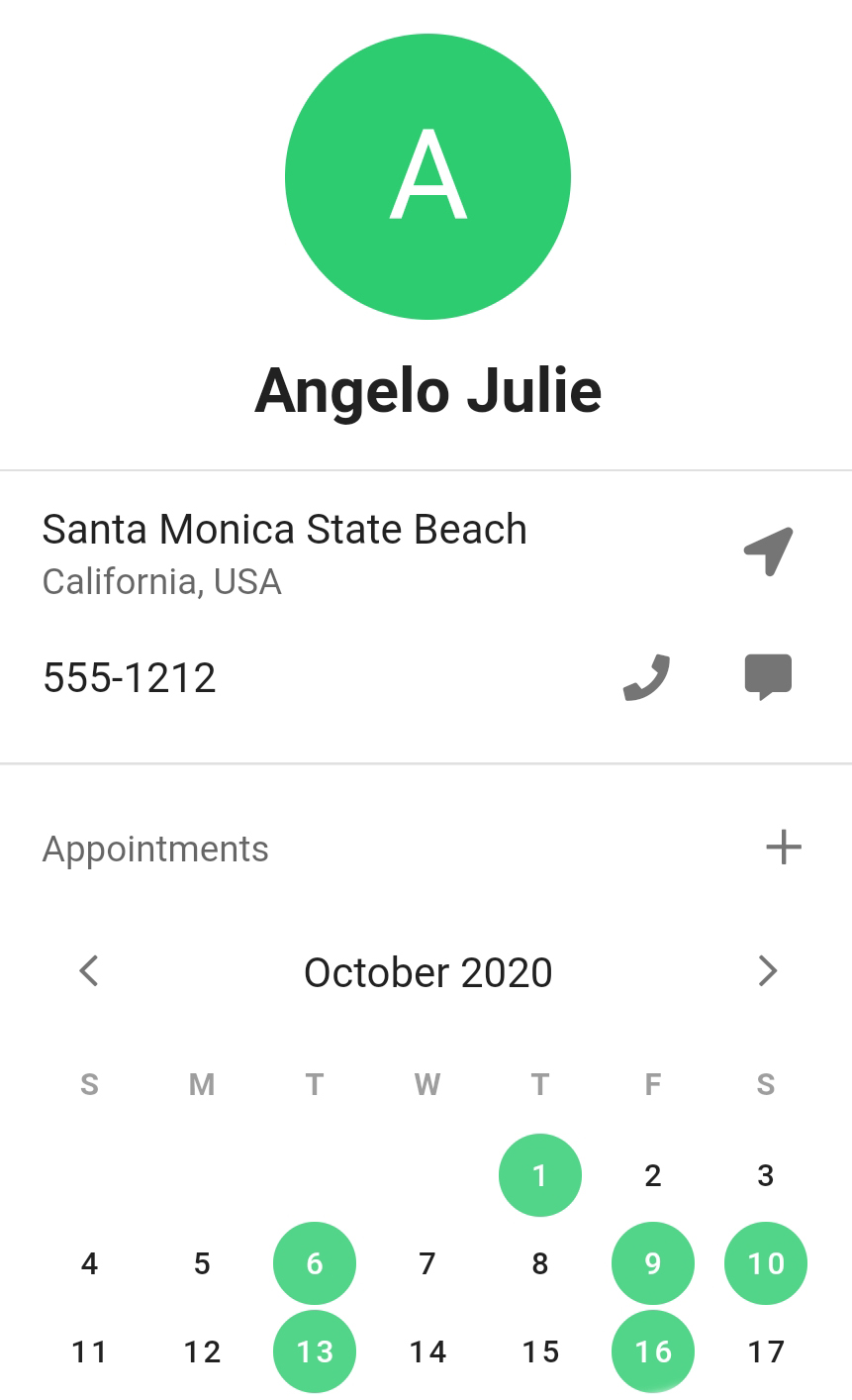 Advanced artificial intelligence
Intelligent route optimization
Route optimization with a click of a button. Need to see someone within a specific time range? That's easy. Just pick a time range and Zigbuddy AI will calculate the best route. (For those who like figuring things out themselves, you can manually organize your day)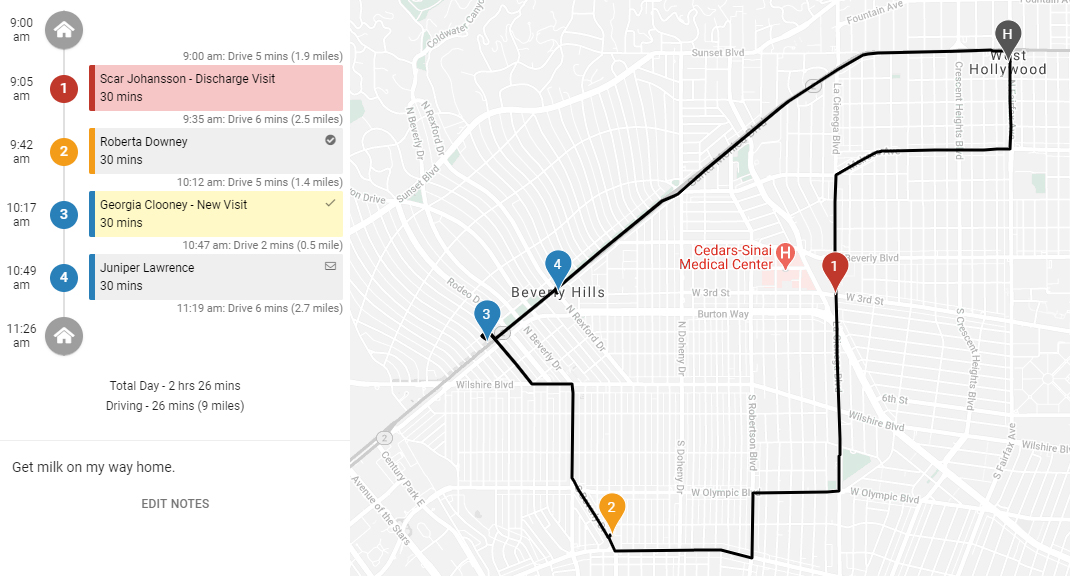 Smart maps with regional colors
Visually see patient locations on a map. Draw custom areas to help you make decisions about who to see and when.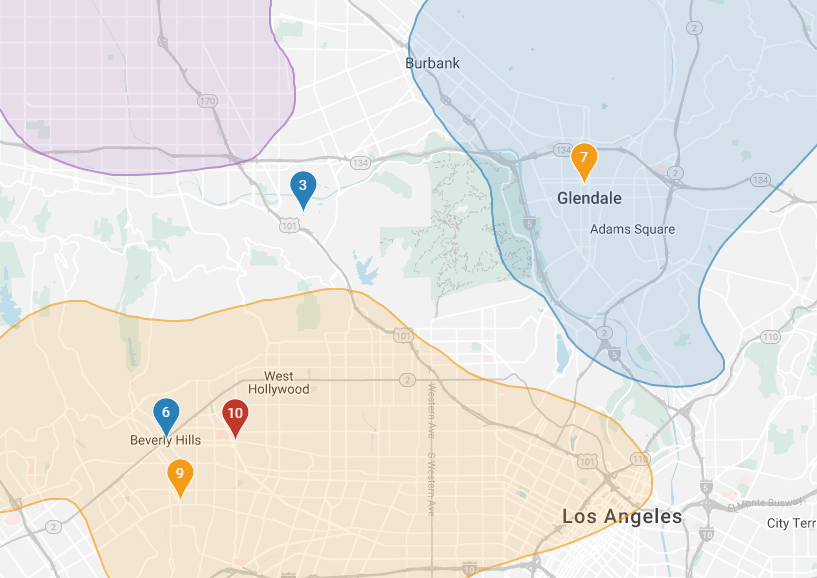 World-class encryption and security to ensure confidentiality and integrity of Protected Health Information (PHI).
Add and manage patient information to calendar and map
Manage phone numbers and dial with a click
Input and manage addresses and e-mails
Categorize patients by company or agency
Categorize patients by geographic areas
Toggle by category what is visible on the calendar
Calendar with no "hidden visits" - unlike most calendar programs
Personalize and create custom categories
Archive inactive patients
Color code patients to easily differentiate
Intuitive drag and drop calendar interface
Manually or use drag and drop to create appointments
Visually see patients' locations on map
Color coded map pins for faster identification
Mark visit appointments as confirmed, cancelled, left message, or completed
Easily plan your day by manually ordering your patients or let ZigBuddy optimize the best route for you
Use route optimization with time windows to automatically calculate the best route
Ability to choose where to start and end the day before going home
ZigBuddy will tell you when to leave home to get to your first patient
ZigBuddy calculates estimated time when you will arrive at each patient's home so you can give them a more accurate time estimate
Calculate your work time and how many miles you drove during your work day
Plan. Organize. Map. All in one place.
Sign up for a 14-day free trial
Made with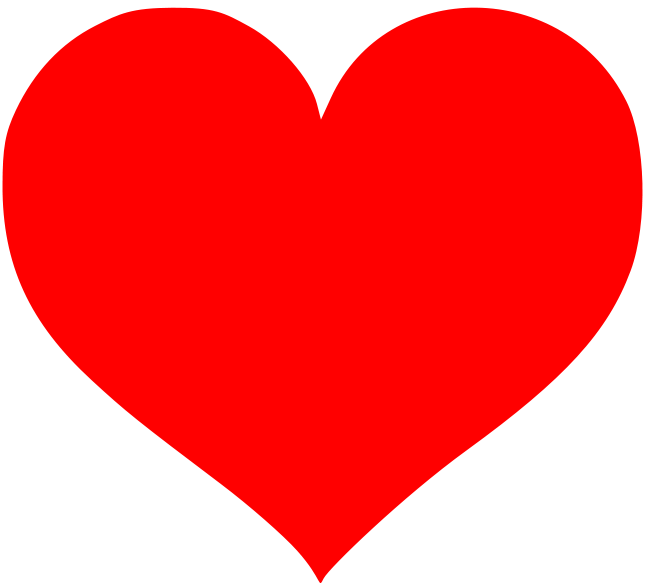 for home health workers.